Bluegum Garden Centres are open weekdays 7:30am to 5:00pm, Saturday 8:00am to 3:00pm and Sunday 9:00am to 1:00pm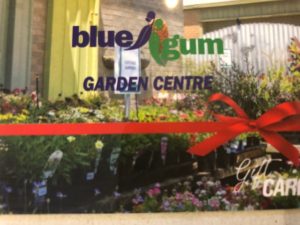 Birthday coming up – How about a gift card for the gardener in your life!
Our Products
Everything and anything you need to create a garden
We have a range of the most popular products needed to create, maintain or rejuvanate any garden. Click on one of the links below to explore our range.
Blue Gum Garden Centre can arrange same day delivery, or you can drive into our yard for immediate pick up.
Home